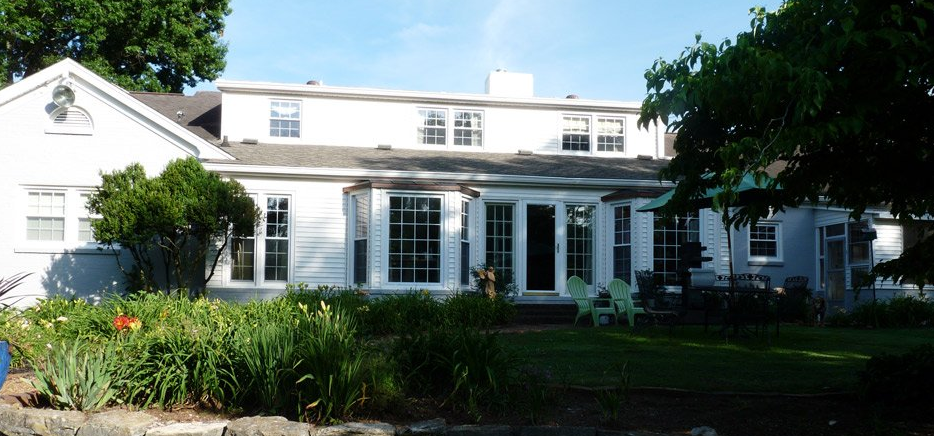 Whether you're visiting for a romantic getaway, or simply passing through for business, the Inn at Bigby Creek provides luxurious accommodations perfect for your stay here in historic Columbia, Tennessee. Enjoy the elegant decor of our three unique suites. The warmth and hospitality of innkeepers combine with the charm of the Inn to create an exceptional weekend getaway.
The Inn was built by a former mayor of Columbia in 1960 as a private home. When JoAnn and Larry Watts moved to the city in August of 2014 and found this beautiful home with 3 large guest rooms as part of the original construction, they immediately knew that it would be the perfect Bed & Breakfast. With its convenient location just a stone's throw from Maury Regional Medical Center and its garden-like setting which spans over 1.5 acres, this inn provides both convenience and relaxation.
After a series of major re-construction projects to create a new kitchen and master bathroom, combined with the addition of a new bathroom, the Inn is now open for business.
Our goal is for you to leave feeling fed, nurtured and appreciated. Anything less is unacceptable.